Trust,
Reliability
and Experience
Many different types of wood
BÜHL -
the name guarantees quality!
Welcome to the website of the Buehl Group.
We have been specialists
in veneers and woods for over 45 years.
WAREHOUSE
12,000 square meters of storage space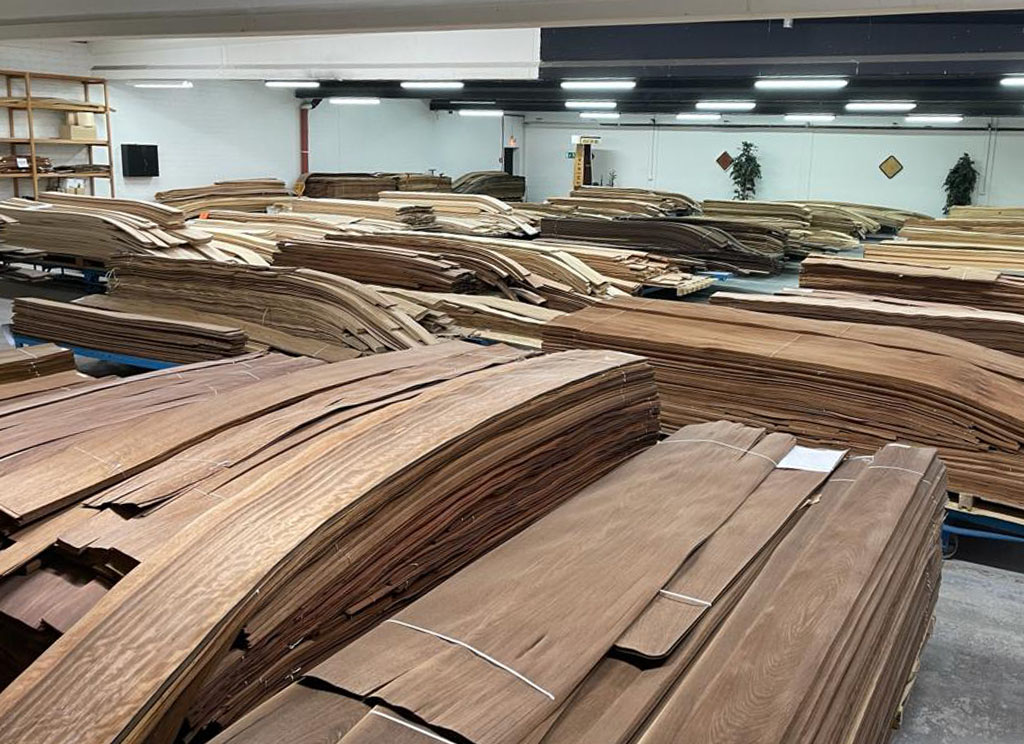 RARITIES
Special types of wood or special trunks
CONTRACT DRYING
Modern drying technology
"Wood is a one-syllable word but behind it is a world of fantasy and wonder."
CUSTOMERS
Customer support is our utmost priority
because only satisfied customers become long-term customers.
EXPERIENCE
With our decades of experience we maintain worldwide, long-term contacts.
You also benefit from this.
12.000 square meters of storage space
we hold more than 60 different types of wood ready,
some of it divided into up to 40 different grades.
You are sure to find the perfect veneer here!
All veneers
are prepared or pre-sorted according to your individual requirements,
to save you as much time as possible.